By Philip . . .
West Virginians for Rational Sexual Offense Laws (WVRSOL) is excited to announce the launch of its new website WVRSOL.org! Come on over and check us out—while you're there, don't forget to bookmark the site.
We've been working hard to get the site up and running and have been adding content we feel will be helpful to all of our constituents. You'll find information on registrant scam awareness, the WV legislation we are watching, applicable registrant news updates, and handy links to other reform sites, among others.
As an unincorporated non-profit association, WVRSOL depends on its members' and donors' generosity. Our ability to inform the public, lobby legislators, and track significant litigation is a function of our financial health and well-being. Simply put, the more support WVRSOL receives, the more it can effectively accomplish.
So while you're visiting us at WVRSOL.org, we'd love to see you join the organization and consider supporting us as a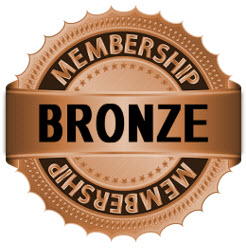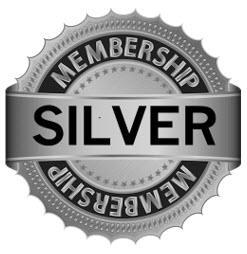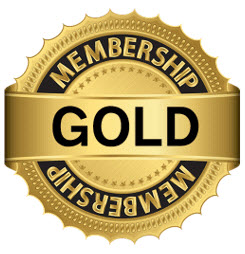 or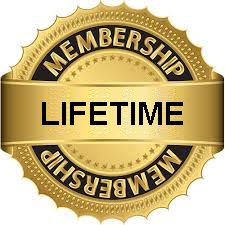 member, or if membership's not your cup of tea, then perhaps you can make a one-time donation to help us out. Either way, as a non-profit all-volunteer organization, you can rest assured that 100% of WVRSOL's financial resources are/will be engaged in the critical work of advocacy.
During your visit to WVRSOL.org, we'd also love to see you roll up your sleeves, pitch in, and sign up to be a WVRSOL volunteer. Finally, while you're visiting, please don't forget to subscribe to receive our WVRSOL Crumbling Times newsletter.

So why wait? Come on over to WVRSOL.org and see all we have to offer today!